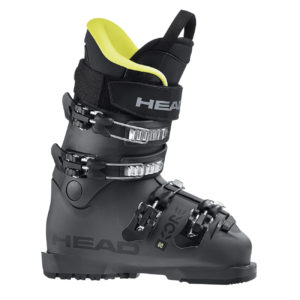 An all-access past to the funpark and pipe: Providing the power, support, cushioning and advanced level ski control for freestyle progression.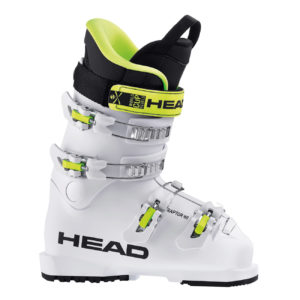 Soon you are going to climb the ladder to the top. The Raptor 60 lays the foundation for your course in the first team squad.
The 11' AIR BALANCE complete package is the perfect board for flat-water cruising with family and friends as well as going on longer distance touring-style adventures. The 11' Wing AIR works great for novice riders up to 100kgs.