At Burusports we offer a wide range of rigid/composite paddle boards for all levels of riders. Composite paddle boards are ideal for longer expeditions, surfing or all around more stable paddle boarding.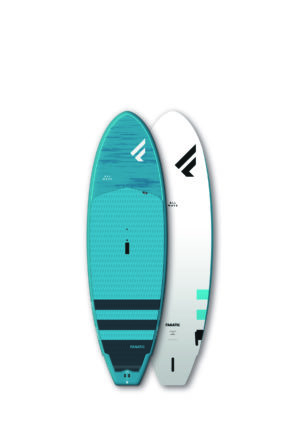 The AllWave is designed for intermediate wave SUPers looking for a stable and easy paddling board to catch wave after
The 11' AIR BALANCE complete package is the perfect board for flat-water cruising with family and friends as well as going on longer distance touring-style adventures. The 11' Wing AIR works great for novice riders up to 100kgs.