The Techno 293 is a development of the Aloha class and is primarily for the youth windsurfing class. The class is recognised by the International Sailing Federation. The design was chosen to be the windsurfer for the Youth Olympic Games. It is normally used as a preceding step to the Olympic class RS:X.
Techno 293 One Design 5.8m complete rig with 5.8m cambered monofilm race sail, mast, boom, and mast base
The 11' AIR BALANCE complete package is the perfect board for flat-water cruising with family and friends as well as going on longer distance touring-style adventures. The 11' Wing AIR works great for novice riders up to 100kgs.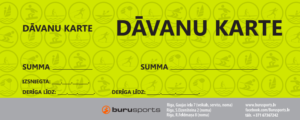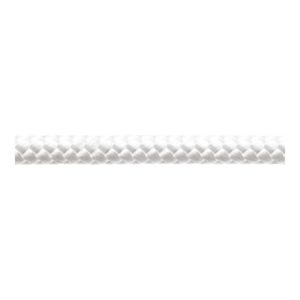 Formuline is world renowned by windsurfers – the first and still the best line specifically designed for use on windsurf