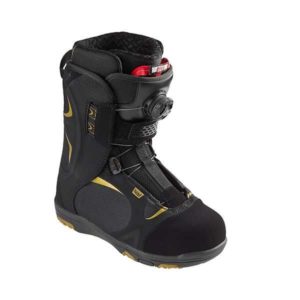 The JILL features the BOA® Fit System for two individual lacing zones. This super light all-mountain snowboard boot is perfect for any advanced female riders.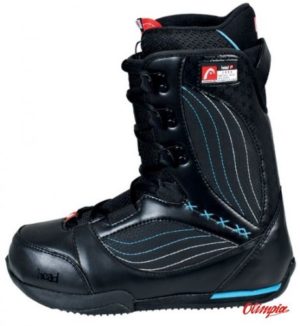 Of course, the "W" is for "Women"! We made the Thermofit W liner strong enough for a man, but specifically
The 11' AIR BALANCE complete package is the perfect board for flat-water cruising with family and friends as well as going on longer distance touring-style adventures. The 11' Wing AIR works great for novice riders up to 100kgs.