ION develops gear for bikers and surfers who are constantly pushing the limits, experience nature and feeling its force.
In ION's point of view even the smallest items in the product range deserve the same dedication and precision as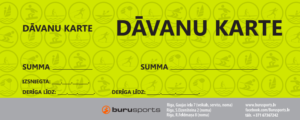 The 11' AIR BALANCE complete package is the perfect board for flat-water cruising with family and friends as well as going on longer distance touring-style adventures. The 11' Wing AIR works great for novice riders up to 100kgs.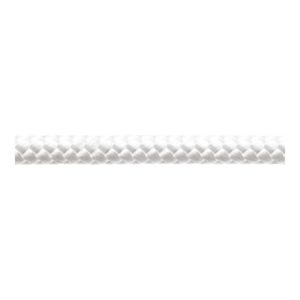 Formuline is world renowned by windsurfers – the first and still the best line specifically designed for use on windsurf