The only constant in life is change. Everything is in motion. Times, circumstances – only the objective remains the same. That also goes for their pledge to manufacture the most innovative sports equipment for wind surfing, kite surfing and foil. So as new adventure beckon, DUOTONE commitment to reliability remains complete and unwavering.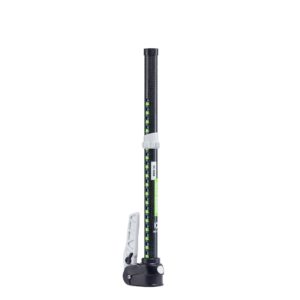 An inspiring (r)evolution – the POWER.XT 2.0 can do much more and do it better than the previous model. And
The 11' AIR BALANCE complete package is the perfect board for flat-water cruising with family and friends as well as going on longer distance touring-style adventures. The 11' Wing AIR works great for novice riders up to 100kgs.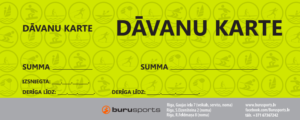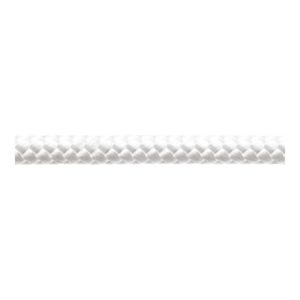 Formuline is world renowned by windsurfers – the first and still the best line specifically designed for use on windsurf