Dolomite has over a century of experience in developing and producing the best outdoor footwear and apparel. Our roots are in the Dolomite mountains and, together with our Italian design and style, they inspire our brand and products. We have a passion for the mountains, the outdoors and lifestyle.
THE DOLOMITES AND ITALIAN BEAUTY
The majesty of the Dolomites and their unique, unspoilt peaks; priceless artistic works of sublime beauty; a succession of diverse landscapes from the Alps to the sea, enveloped in enchanting colours. This is our land and our culture, the only sources of inspiration for our collections.
Dolomite products are designed for people who expect high quality, comfort and performance and have a passion and taste for Italian design and lifestyle.
Oiled Nubuk upper, GORE-TEX lining, VIBRAM® sole and DAS light system characterize this iconic Dolomite's boot, in which retro style and a sporting line merge an outdoor spirit with an urban soul. A one-of-a-kind choice for those who urge to discover the world.
The 11' AIR BALANCE complete package is the perfect board for flat-water cruising with family and friends as well as going on longer distance touring-style adventures. The 11' Wing AIR works great for novice riders up to 100kgs.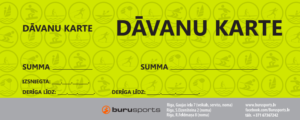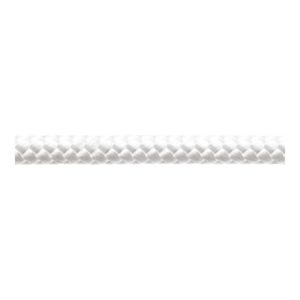 Formuline is world renowned by windsurfers – the first and still the best line specifically designed for use on windsurf