For adventure seekers paddling down streams, touring rivers, or shooting white water rapids – the bullet proof Rapid Air range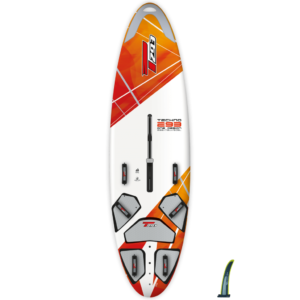 The official youth Olympics race board, a benchmark in racing as well as versatility for learning and funboard riding.
The 11' AIR BALANCE complete package is the perfect board for flat-water cruising with family and friends as well as going on longer distance touring-style adventures. The 11' Wing AIR works great for novice riders up to 100kgs.