With the Single Boardbag Twintip you can stop worrying about your board when you're not riding it. 5mm foam padding
The user-friendly Absolut Joy has a lightweight yet strong construction and a shape that makes short turns a blast.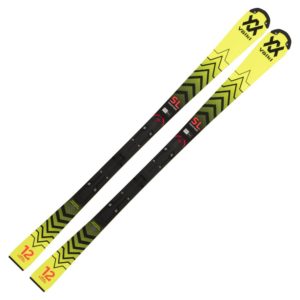 The new Völkl Junior SL R Junior Skis with Race Plate features progressive lengths to accommodate all young slalom racers.
The 11' AIR BALANCE complete package is the perfect board for flat-water cruising with family and friends as well as going on longer distance touring-style adventures. The 11' Wing AIR works great for novice riders up to 100kgs.